---
20+ YEARS OF MACHINERY EXPERIENCE
For over two decades, we've lived and we breathed machinery and know the ins and outs of this industry. We have managed to expand our client base through word of mouth and client referrals from satisfied clients -- we believe this is the most testatment to the quality of our work.
24-HOUR GUARANTEED RESPONSE
When it comes to machinery problems, we understand fast, reliable support can save our clients thousands of dollars. The Machinery Doctors take great pride in our customer support and fast response time. This is in line with our dedication to excellent service. You never have to deal with automated responses and agents who don't seem to understand the critical issues and urgency of certain situations. Our team is known to deliver efficient, personalised service to meet every possible requirement.
Our commitment to providing the best possible service has made us a valuable strategic partner to companies and clients across Melbourne. With the powerful combination of extensive industry knowledge and established processes, we are able to deliver award winning support every single time.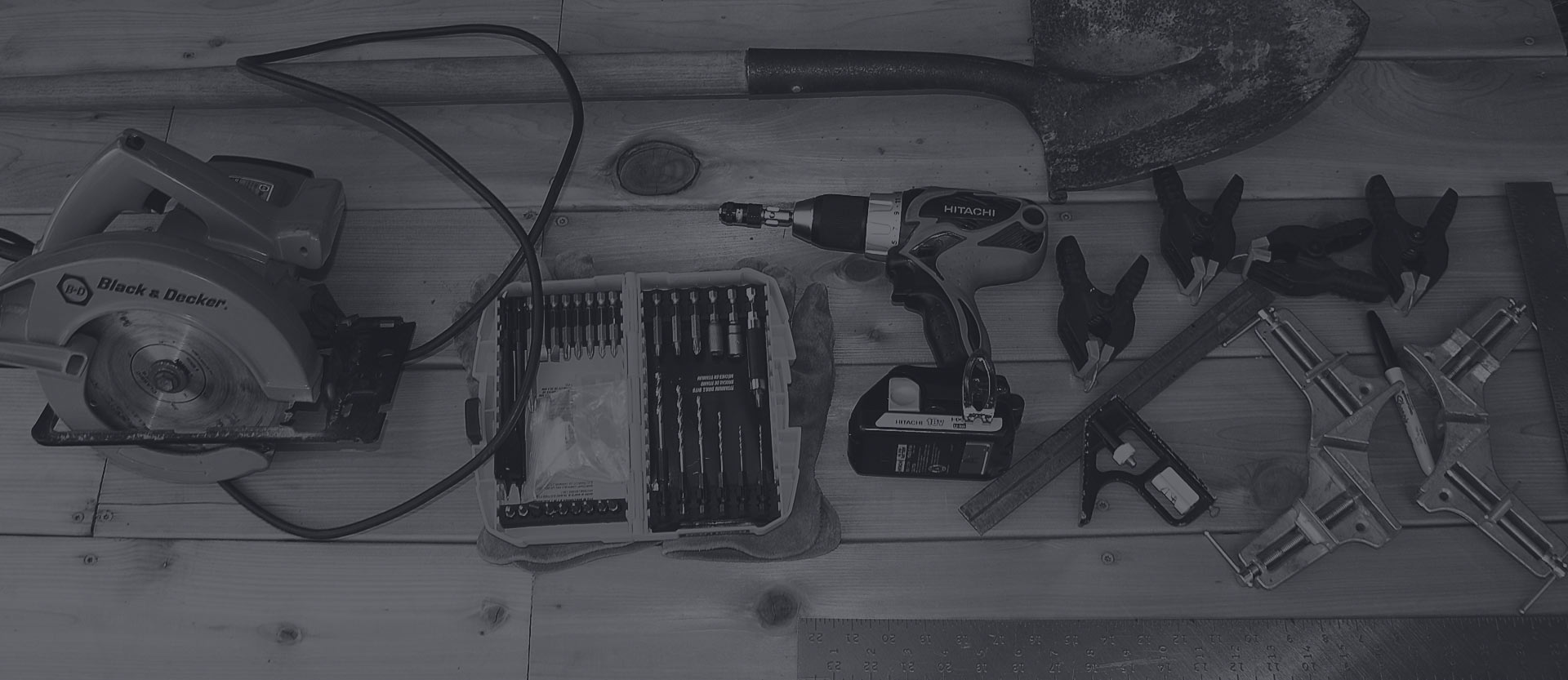 The Machinery Doctors
At Your Service